Risk & Insurance Articles
Recent news, insights and information on risk management and insurance via Roman Galey.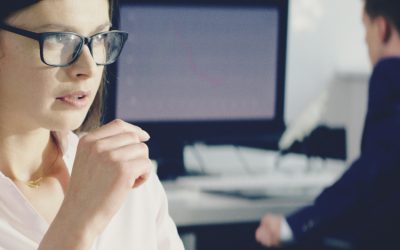 The Risks of Cold Stress Workers who are required to work outdoors in cold environments for an extended period of time may be at risk for cold stress. Weather extremes, such as high winds, cold temperatures, ice, snow, sleet and freezing rain, present potential...
read more