Risk & Insurance Articles
Recent news, insights and information on risk management and insurance via Roman Galey.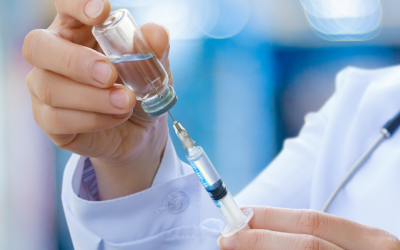 Since the onset of the COVID-19 pandemic, companies across the globe have been working to develop a COVID-19 vaccine. As the pandemic continues on and vaccine clinical trials progress, there may be a possibility of a COVID-19 vaccine being approved for use in the...
read more