Risk & Insurance Articles
Recent news, insights and information on risk management and insurance via Roman Galey.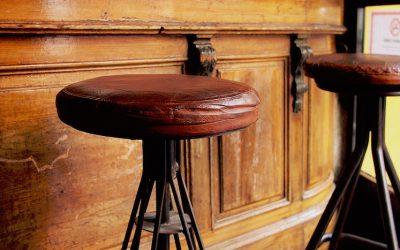 The COVID-19 pandemic has forced many restaurants and food service businesses to shift to survival strategies like carryout or delivery service. Some even had to close their doors for an extended period. As the COVID-19 threat shifts, several states have officially...
read more