Risk & Insurance Articles
Recent news, insights and information on risk management and insurance via Roman Galey.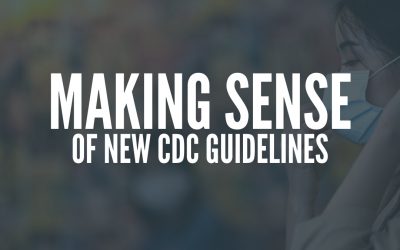 CDC Says Masks Are No Longer Required in Most Settings for Fully Vaccinated Individuals The Centers for Disease Control and Prevention (CDC) has released new guidance for people who have been fully vaccinated for COVID-19. This long-awaited guidance loosens the CDC's...
read more