Risk & Insurance Articles
Recent news, insights and information on risk management and insurance via Roman Galey.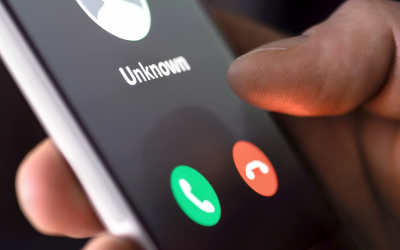 Since COVID-19 vaccine demand is increasing and distribution varies by state, scammers are trying to take advantage of uncertainty and confusion to steal money and personal information from vaccine seekers. Scammers are using phone calls, text messages, social media...
read more