Risk & Insurance Articles
Recent news, insights and information on risk management and insurance via Roman Galey.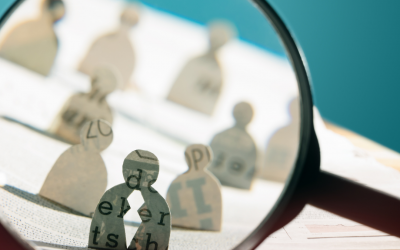 The labor market is a bit unpredictable at the moment. Economists previously warned of a "Great Resignation," a time when employees were expected to quit in record numbers and leave considerable vacancies in the workforce. This actually happened somewhat—according to...
read more