Risk & Insurance Articles
Recent news, insights and information on risk management and insurance via Roman Galey.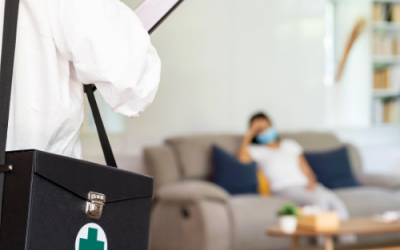 Each year, the seasonal flu has a marked impact on businesses and employers, causing increased absenteeism, decreased productivity and higher health care costs. The past few flu seasons have seen high hospitalization and mortality rates, which has public health...
read more