Risk & Insurance Articles
Recent news, insights and information on risk management and insurance via Roman Galey.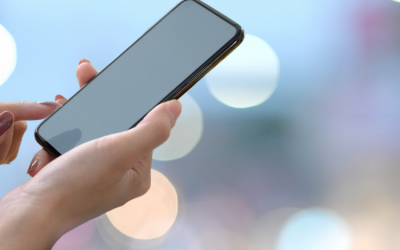 As cyber-attacks become more and more common, protecting your data is increasingly difficult. In fact, a study from Juniper Research found that by 2023, cybercriminals are expected to steal an estimated 33 billion records. In light of the growing number of...
read more