Risk & Insurance Articles
Recent news, insights and information on risk management and insurance via Roman Galey.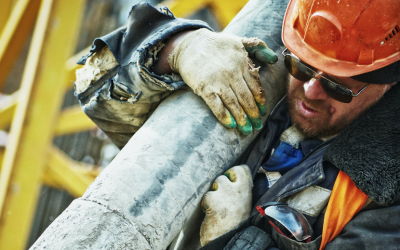 Safety Focused Preventing Overexertion at Work According to the National Safety Council, overexertion is the third-leading cause of injury in the United States—with an estimated 3.5 million overexertion injuries taking place each year. These injuries can happen in the...
read more