Risk & Insurance Articles
Recent news, insights and information on risk management and insurance via Roman Galey.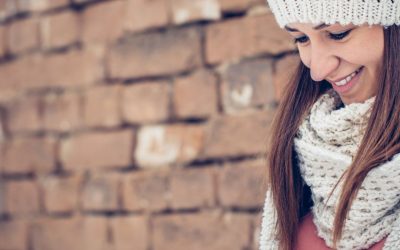 The winter months bring more than just cold weather and shorter days; they bring the possibility for winter storms that may result in snow- and ice-covered landscape. While it may be a winter wonderland (lucky that is north of us here in Hattiesburg) for some, as a...
read more