I serve as a catalyst, enacting changes that safeguard clients and their organizations.
I am proud to announce the acquisition of Advantage Insurance Company in Picayune, MS. This will allow both Advantage and SouthGroup clients to enjoy an expanded service footprint as well as additional risk services.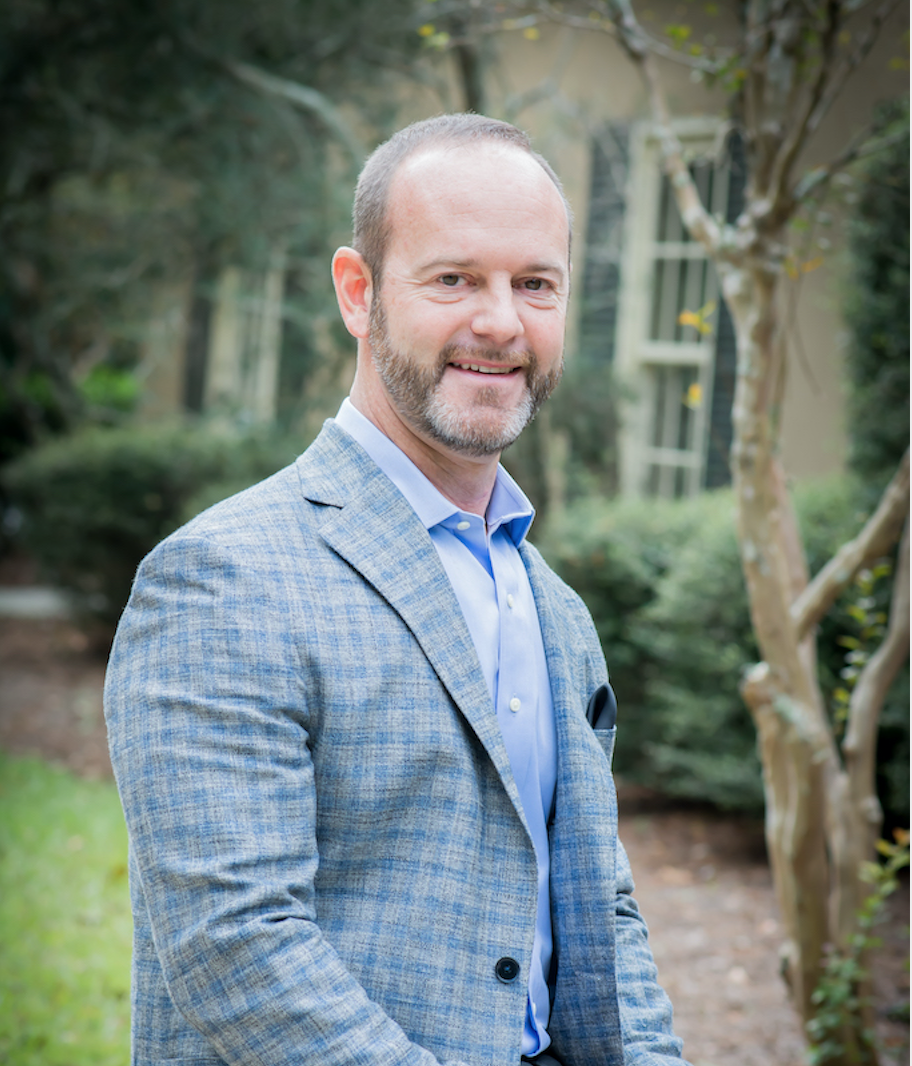 As I earn the honor of being my clients' confidant, I champion their goals and navigate them through obstacles until we achieve their desired outcome.
After receiving a B.S. in Anthropology & Political Science from Florida State University, I became a Certified Insurance Counselor (CIC) as well as a Professional Workers Compensation Advisor (PWCA). I am passionate about politics and feel it is my duty to be involved and make a difference.
Most importantly, I am a husband and father of two, a daughter and a son. An outdoor and sports enthusiast, I enjoy hunting, fishing, running, recreational boxing and weightlifting. I like engaging people, love live music and enjoy the challenge of learning and experiencing new things
Risk Management and Insurance Services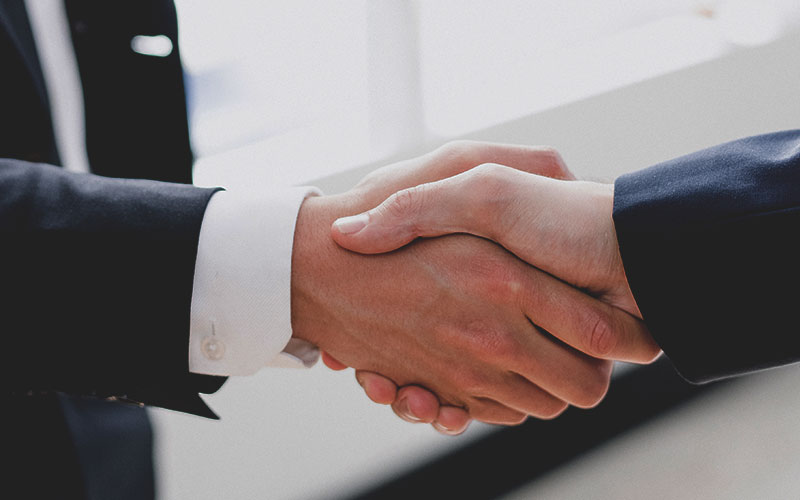 Business Risk Solutions
Business risk solutions are systems, plans & controls that are put in place to mitigate specific business exposures.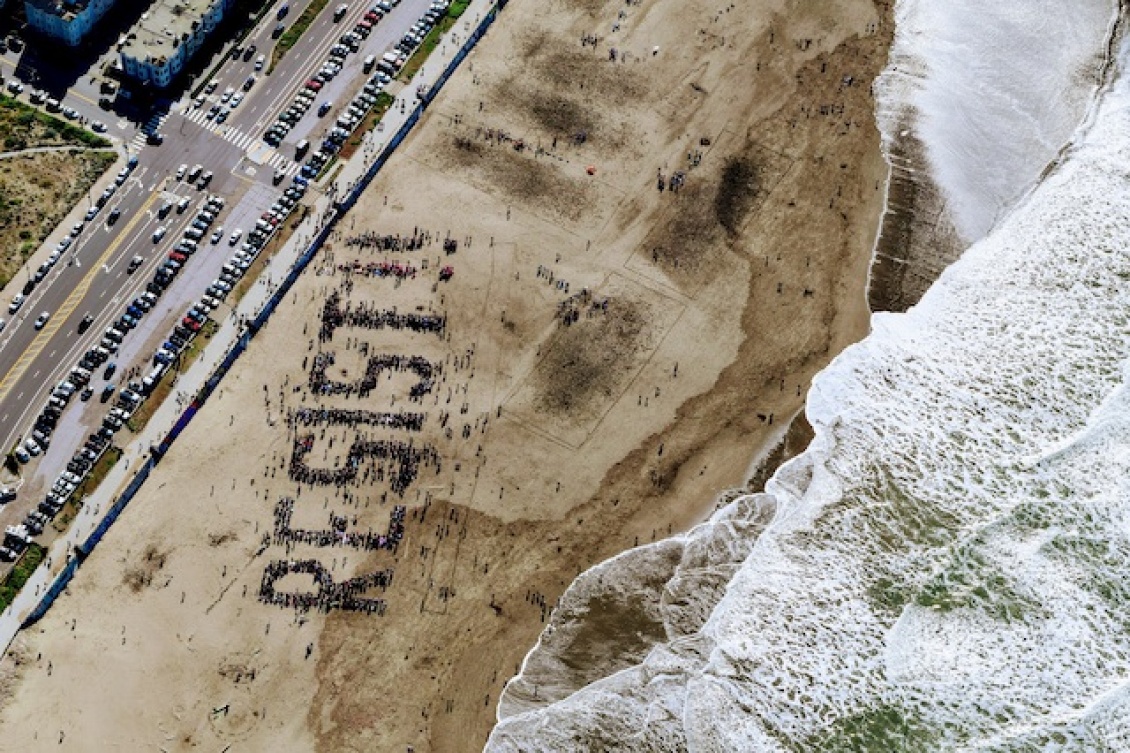 Political Risk Solutions
Political risk solutions are navigating, dissolving or maneuvering barriers.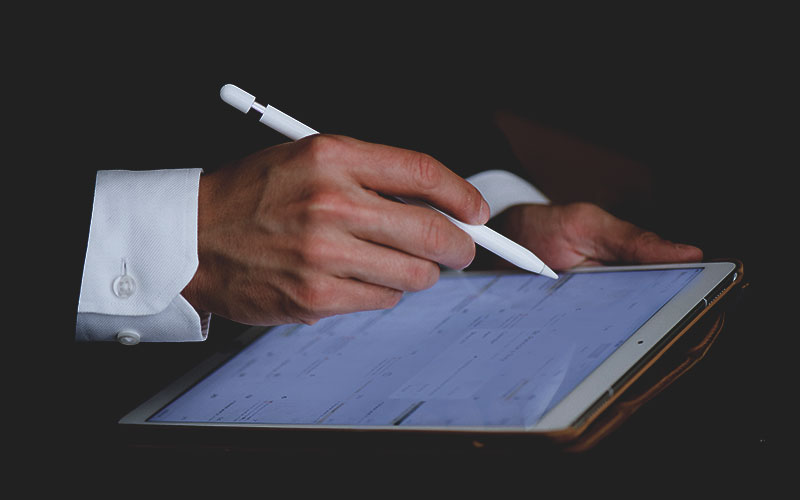 Insurance Solutions
Insurance solutions involves risk financing against catastrophic loss.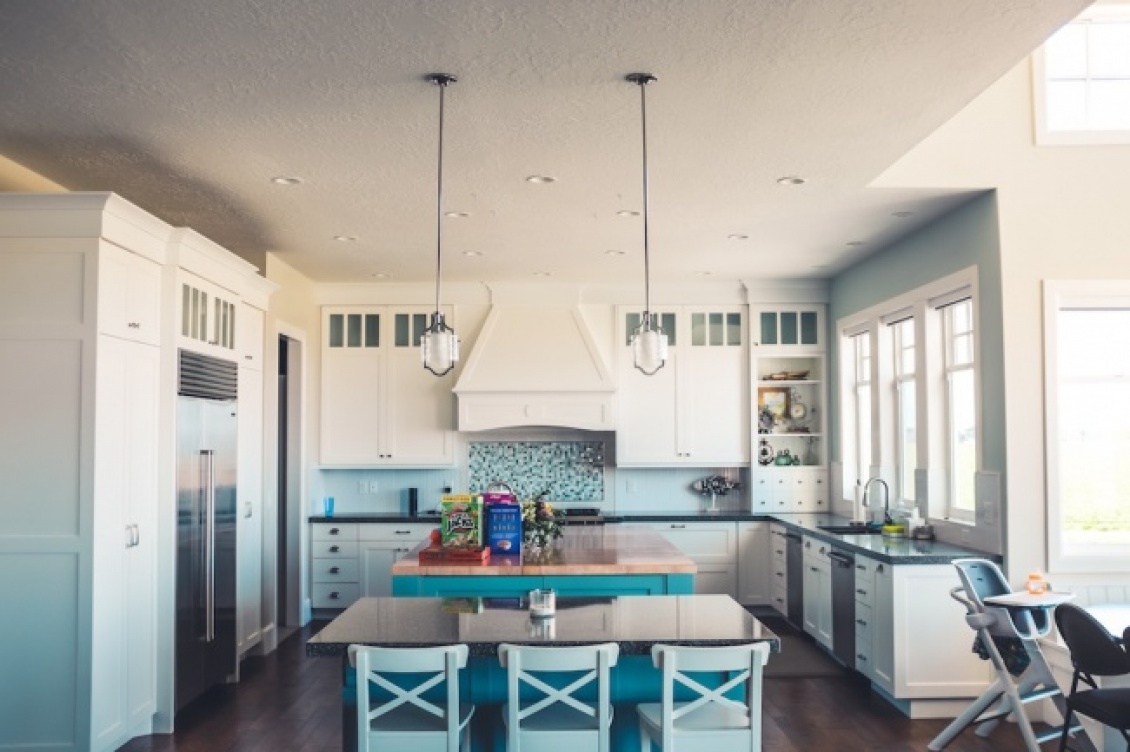 Real Estate Services
Selecting opportunities and identifying risks early on in order to mitigate and reduce those exposure.
What is Political Risk Insurance? You may ask yourself, how does political risk insurance affect me? Let me actually start by asking this question. What do North Korea, Iran and Venezuela all have in common? All three can have a dramatic impact on your business and you may not even know it. All of these things affect us whether up close or abroad.
Local Service. Global Reach.
Roman Galey is the President of SouthGroup Hattiesburg and a Board Member of SouthGroup Insurance Services – a Top 50 Insurance Agency in the U.S. SouthGroup is also a Member of InCite Performance Group giving them access to best-in-class services and strategies to help their clients control their total cost of risk.
SouthGroup Hattiesburg

SouthGroup Insurance Services

Incite Performance Group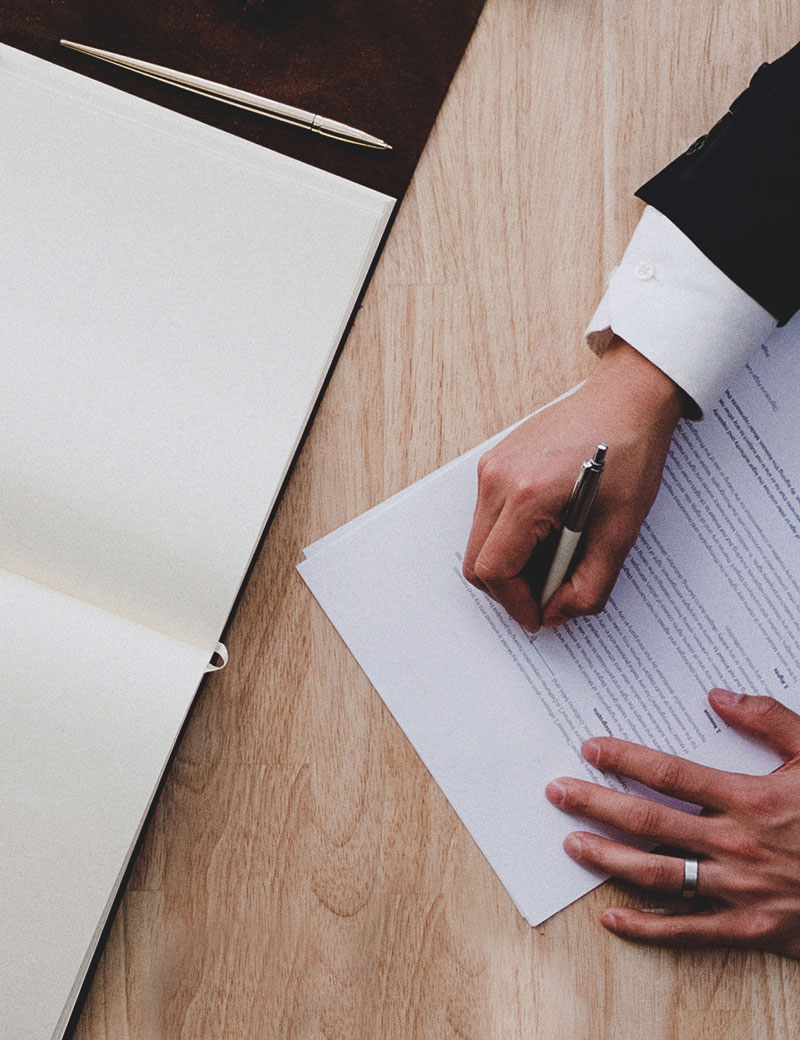 Recent Risk & Insurance Articles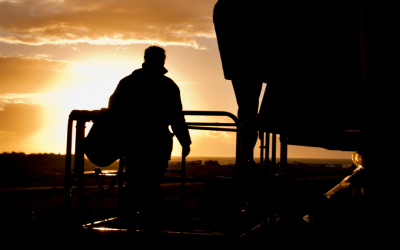 Avoid Heat Illness When it is hot outside, your body temperature can rise to dangerous levels. Normally, your body cools itself through sweating. However, in hot and humid weather, sweating is not enough and the result can be a heat illness. Staying Cool Follow the...
read more